Mama. Millennial. Multi-hyphenate Marketer.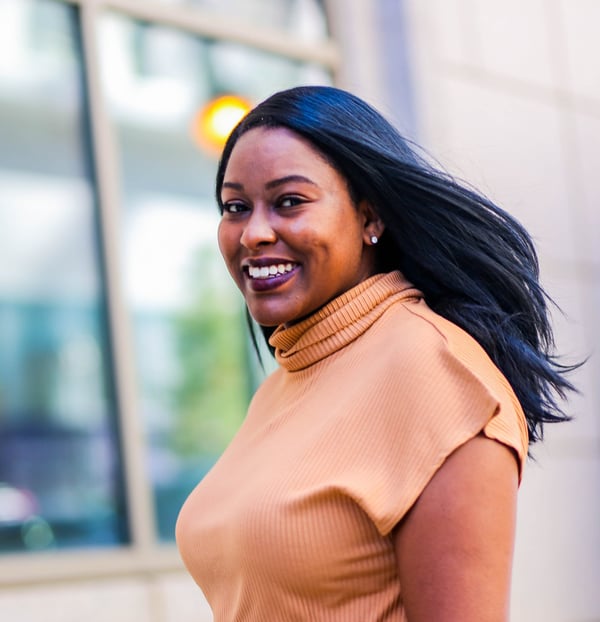 From playdates to PowerPoint presentations, I have a lot going on and that's a good thing!
I want to share my life as a southern millennial and mama to a little one who is also on a mission to live out her career and entrepreneurial dreams.
So for myself, my daughter, and my peers, I created this space to share more about me, my journey and my work.
From my blog to business, it's all here.
From my blog to my business, it's all here.
Sign up for Wednesday WisDOM by Dominique
"Don't sit down and wait for the opportunities to come. Get up and
make them

."
We all have unique talents that make us special. My superpower is connecting with people. I have an upbeat attitude and I'm great at leading teams and bringing people together.
But being agreeable isn't enough to get the job done.
When it comes to work, my superpowers are: being resourceful, solving problems creatively, and mastering new technologies quickly.
You can see examples of these work superpowers of mine in action throughout my resume.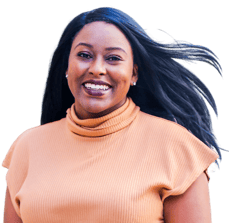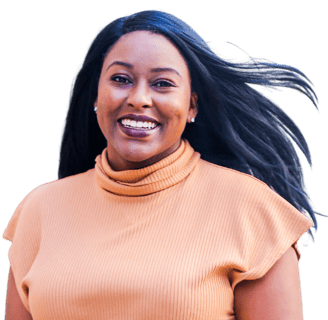 My blog shares personal stories, resources, and lessons learned on the journey of balancing marketing, motherhood, and entrepreneurship - subscribe to receive the latest posts in your inbox each Wednesday.